secureIO – Security and data protection for companies worldwide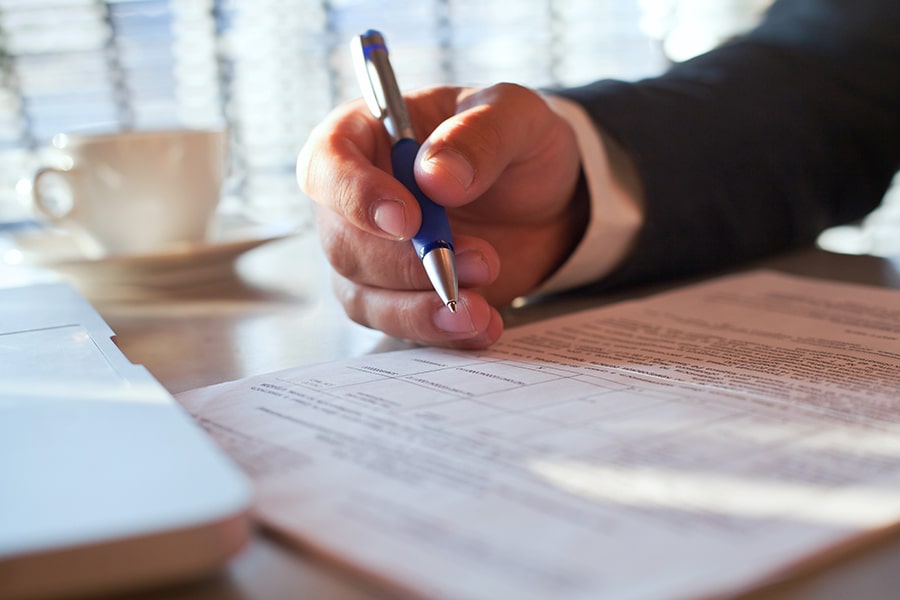 Information security and GRC: We secure your information – standard-compliant and pragmatic
Industry standards, international guidelines, laws, and EU requirements. Our Information Security & GRC experts support you in focusing on your business – in a standard-compliant and pragmatic way.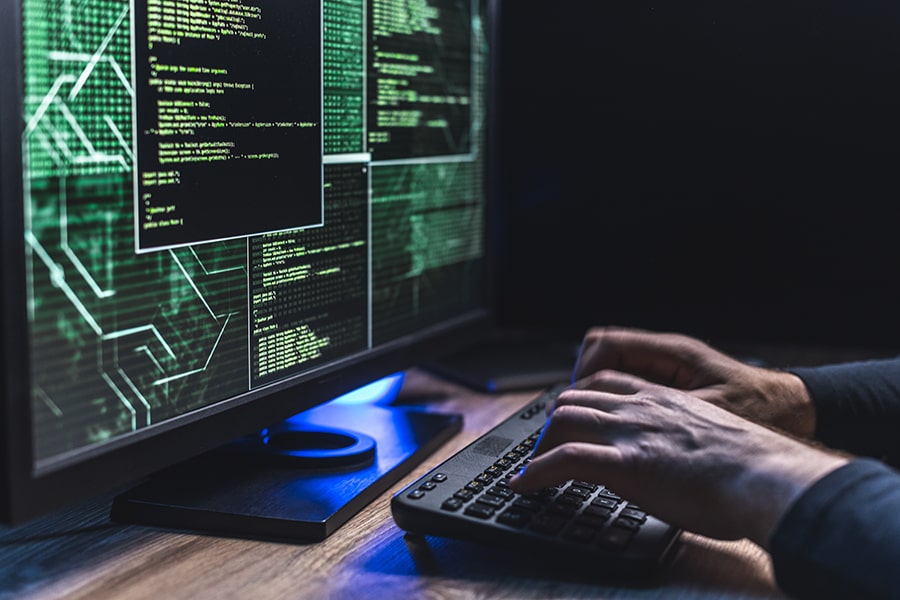 Cybersecurity: Security in modern environments
Our team of experts with strong technical backgrounds are experienced specialists in cybersecurity. We help identify and close security gaps and develop efficient security strategies.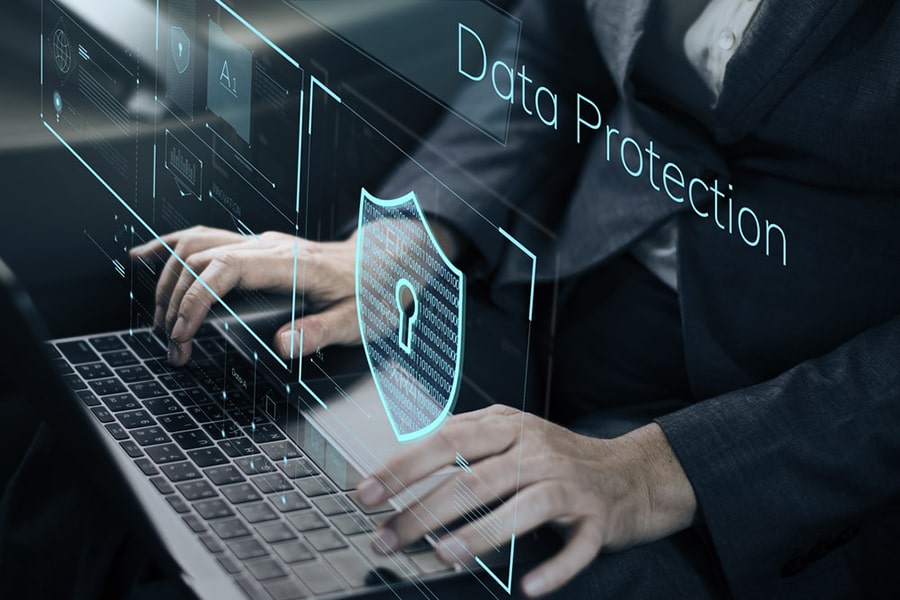 Our data protection – interdisciplinary, strategically smart
Our certified data protection experts advise you on the implementation of your strategic and operational data protection and support you in the implementation of national and international data protection requirements. As external data protection officers, they accompany and coordinate data protection in all matters within your company.
"Security and data protection must be firmly anchored and support business and IT processes – only then can a high level of security be sustainably achieved in the company. "
Michael Helwig, secureIO
No Results Found
The page you requested could not be found. Try refining your search, or use the navigation above to locate the post.
Our team – with security for your business
secureIO is an established consulting company based in Munich. We focus on cyber security, information security & GRC, and data protection. We see ourselves not simply as a service provider, but as a strategic partner for our customers. The foundation of our success is our team, which consists of competent and creative people passionate about our customer's projects and creating sustainable added value together. We work in flat hierarchies and at eye level, enabling work-life balance and life diversity!